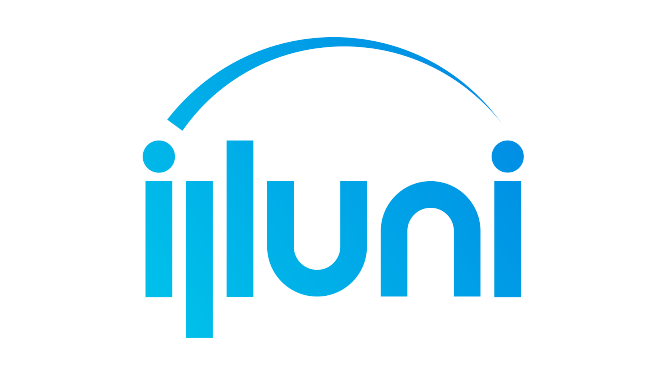 POPULAR PRODUCTS
Quality proves strength, Details make success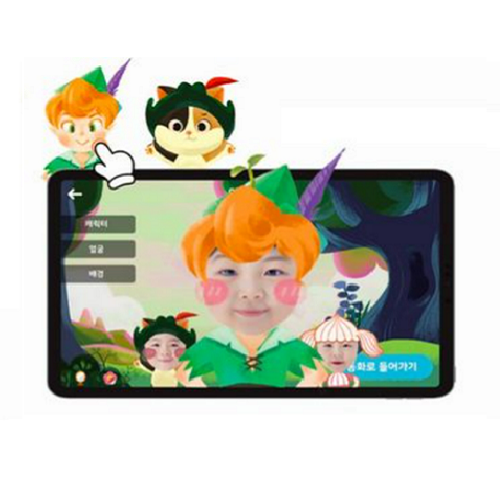 Eduation Program, Reality Storybook Service - Story Self
View More
OUR PRODUCTS
We Provide High Quality Goods
COMPANY INTRODUCTION
"illuni Inc. was established in March 2018 and has contributed to mixed reality technology innovation.

We have professional engineering team (R&D) on AI(Artificial Intelligence) and MR(Mixed Reality).
We are now providing StorySelf, a mixed reality storybook service, which makes user become a main character of a story using a 3D face character by single picture.

User(Children) can make their own storybook using their face, voice, drawing and writing.

StorySelf won a competition of KT Olleh TV media service competition, the largest IPTV service provider in Korea, and will be launched on KT Olleh TV(IPTV) on Octorber 2022.

We hope to see more children achieve their dreams of becoming the main character to their own fairytales, but also becoming the stars of this world through StorySelf.

illuni also provides a Moii service, which makes user can chat and communicate with others on a 3D virtual world using their own customized avatar. Moii avatar(MoiiMe) is really high-customizable, and makes user to express their own personality. "
Country / Region:
Seoul, Korea
Business Type:
Manufacturer, Exporter
Main Item / Product:
Mixed Reality Storybook Service
Send your message to this supplier